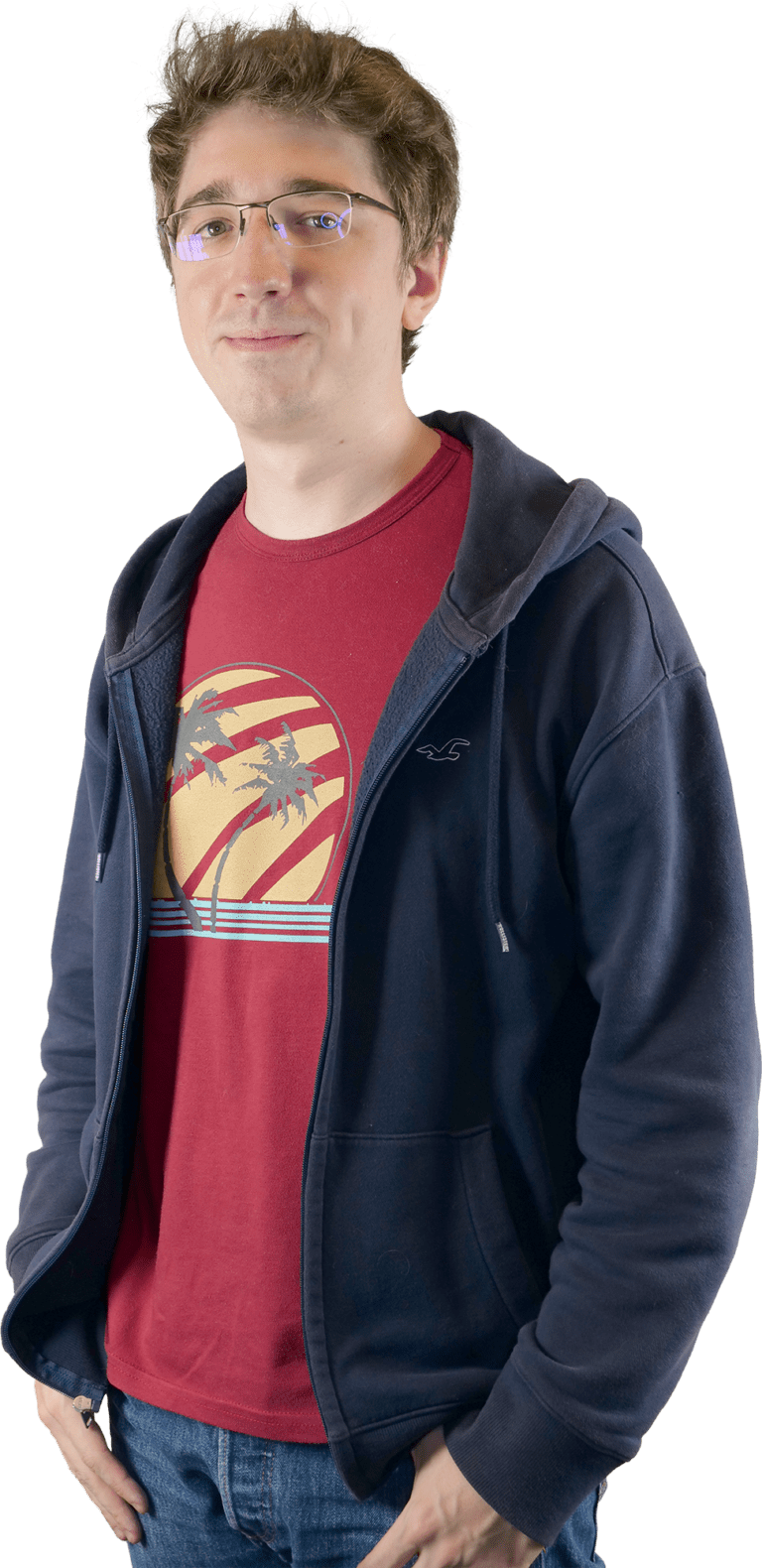 Creative Cinematic Artist
My Skills as a Cinematic Artist A wide range of activities
From writing to framing, to actor direction, to video editing the finished product, every stage can be covered.
Logos animation and credits in After Effects according to a pre-established style guide.
Creation of complete virtual environments using Unreal Engine 5 or After Effects to offer a unique visual identity.
Browse a selection of photos taken over the years, and published here without any image editing.
From showcase sites for associations to YouTube channels, visual quality is always at the forefront.
Discover an atypical profile, with a passion for the visual arts and video games, and a varied career path.